Louisiana's Toxic Industries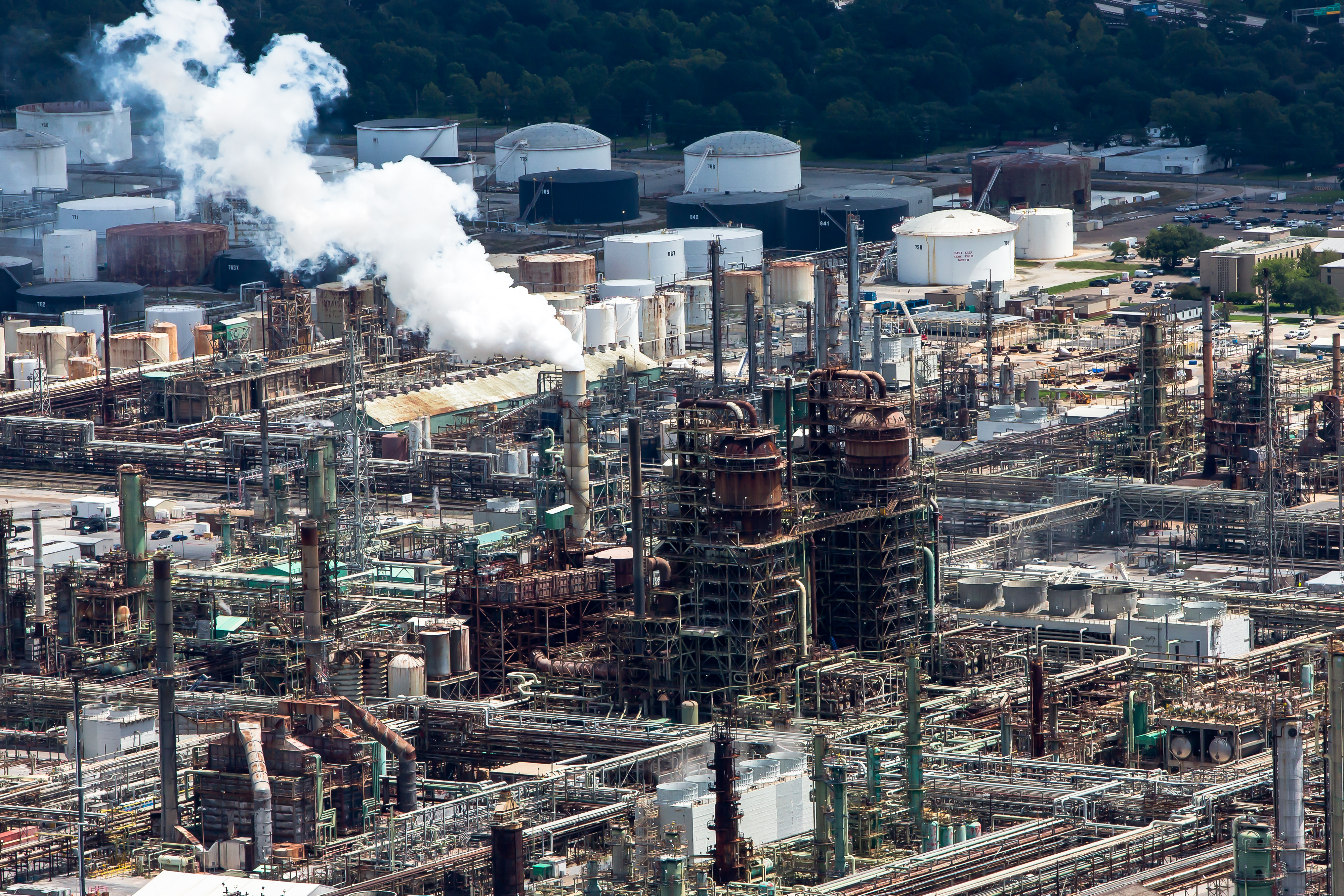 Cancer Alley is the name given to the industrial zone that sprawls over an 85 mile stretch of the Mississippi River from Baton Rouge to New Orleans. The region has a population of 45,000 mostly Black and poor people. Every day, they breathe in a toxic soup comprised that includes as many as 50 toxic chemicals such as benzene, chloroprene, ethylene oxide and formaldehyde emitted by the smokestacks that surround their homes and drift as far as 30 miles away.
The plants range from the Dupont neoprene factory in St. John the Baptist parish that was founded in 1969 (now owned by Denka), Sasol Chemicals Lake Charles Chemical Complex in Calcasieu Parish (the second largest polluter in the United States), and now the massive proposed $9.4 billion petrochemical complex that Formosa Plastics plans to build in St. James Parish.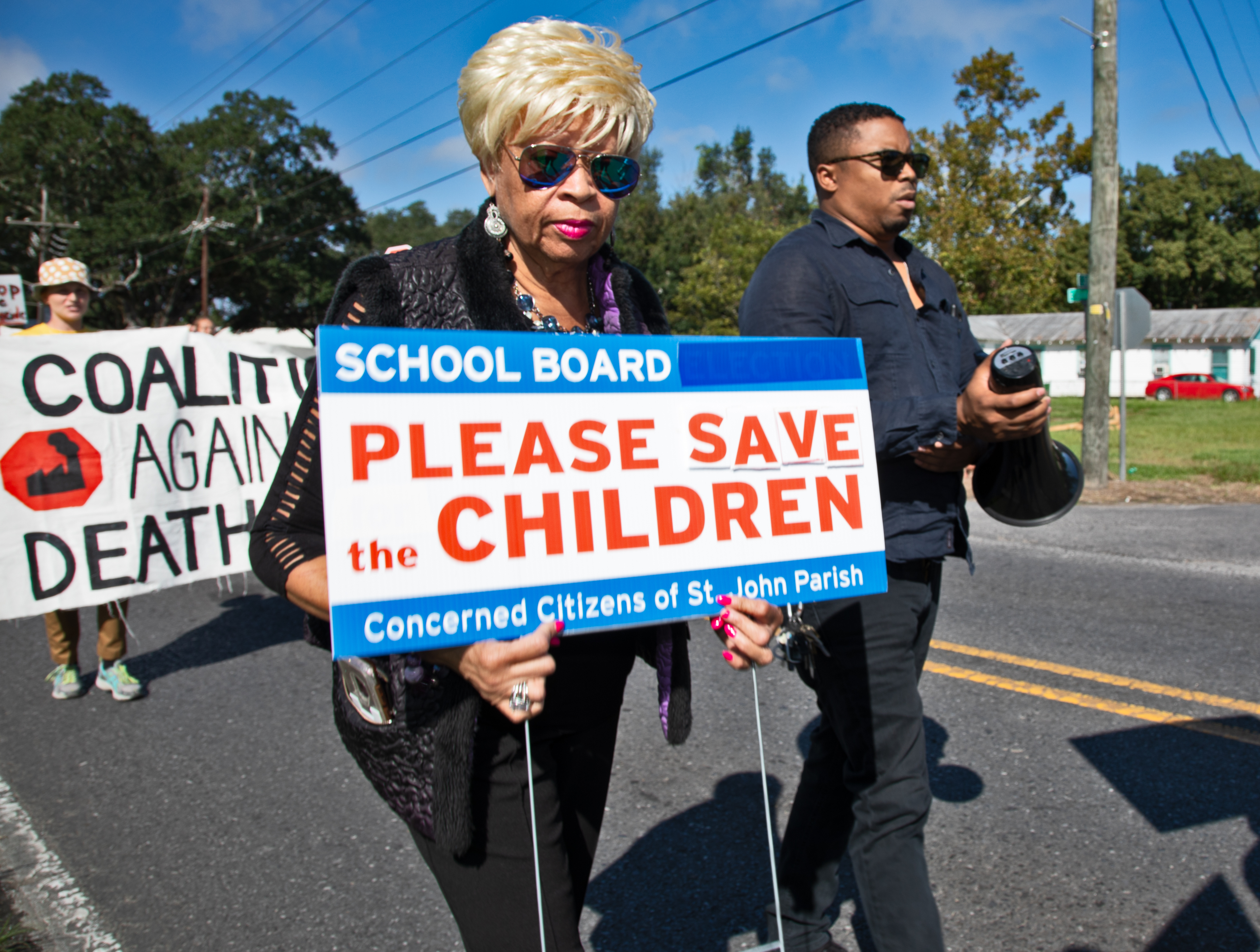 For example, the most recent U.S. National Air Toxics Assessment, based on data from 2014 and released in 2018, found that cancer risks in St. John were as high as 1,505-in-1 million, 50 times higher than the national average."The individual lifetime cancer risks in the census tracts with elevated cancer risks in the remaining metropolitan area are driven by chloroprene emissions from the Denka facility," says a report from the U.S. Environmental Protection Agency (EPA) that was published earlier this year. In the one mile radius around the Denka plant, the population is 94 percent Black. Most of them grew up in the area and many even worked at the Denka factory.
Local residents are fighting back. Groups like Concerned Citizens of St. John (fighting Denka); RISE St. James (fighting Formosa) and the Louisiana Bucket Brigade (that uses grassroots action to hold the petrochemical industry and government accountable) have been aided by a series of newspaper articles and reports over recent years from the Times-Picayune in New Orleans, Propublica and the United Church of Christ, who have done stellar work in telling the personal stories of the community environmental health impact of these plants.
Unfortunately, the newspaper articles often fade into history, the government data and reports are complicated and technical, so CorpWatch decided to create a one-stop location in our Gulliver database of global corporate wrongdoing* for local activists, the media, and ultimately policy makers to understand the extent of the problem.
Please click on the skull-and-crossbones icons on the map or on the text links below to access the 24 profiles that we have created to date: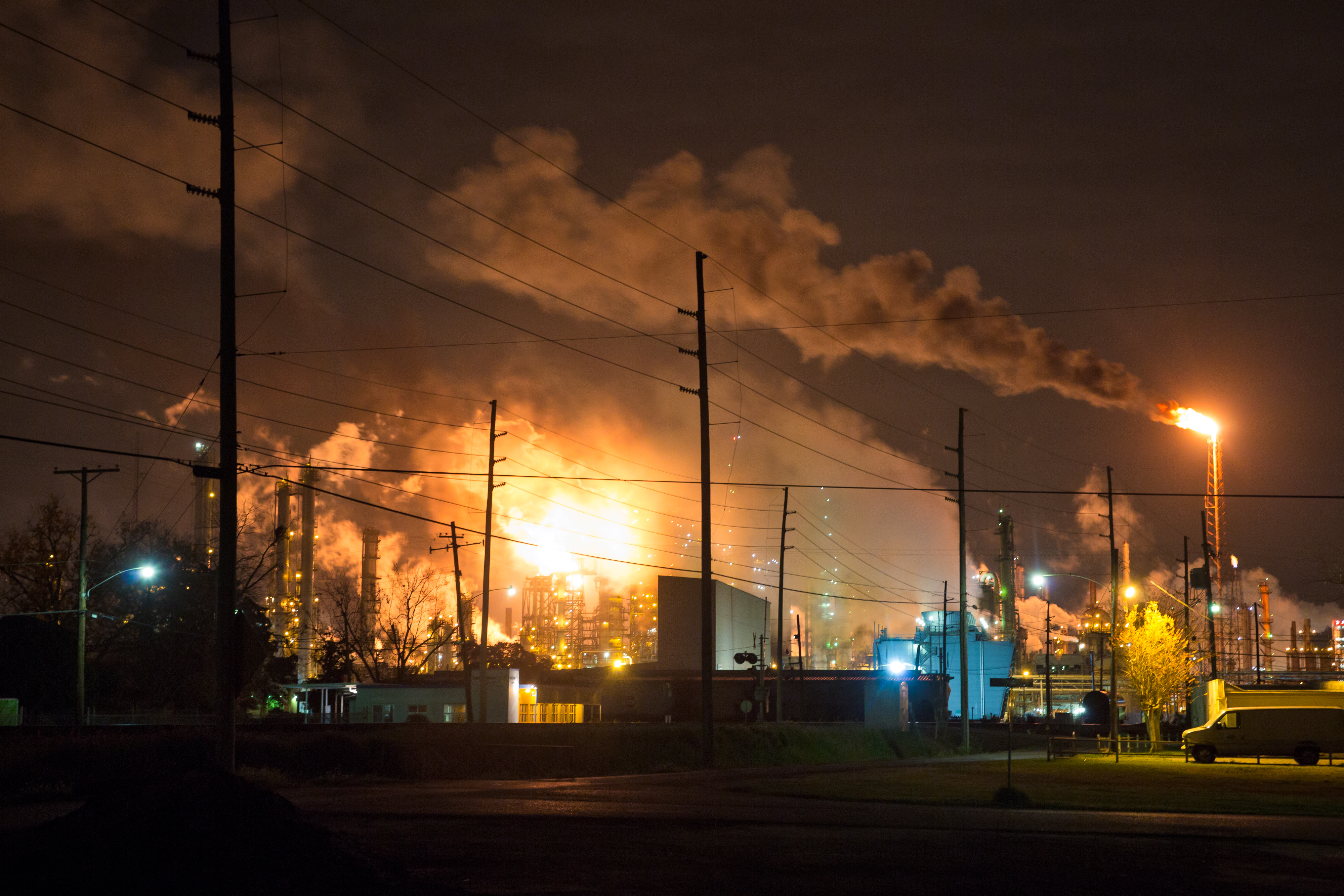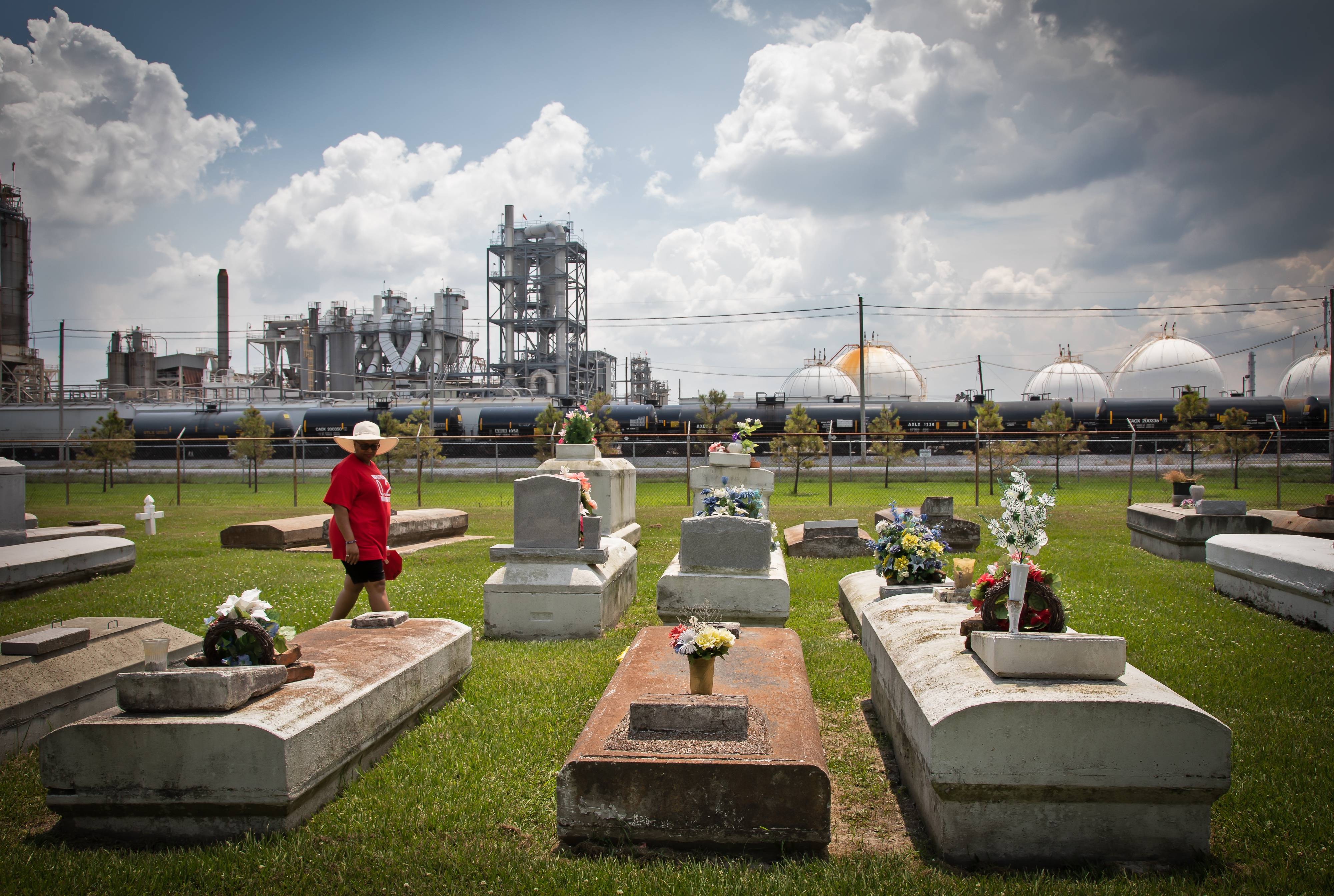 * Gulliver is an online database that allows users to instantly find details of corporate crimes anywhere in the world - and how communities are organizing to hold these companies accountable. To learn more click here.