Cancer Alley: Solvay profile

Image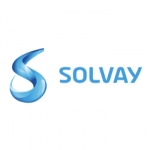 Solvay is a chemicals and plastics company headquartered in Brussels, Belgium. It was founded in 1863 by Ernest Solvay to make sodium bicarbonate from limestone and salt water. The company's factories have polluted waterways such as the groundwater wells in Spinetta Marengo, Italy, and the Delaware River in Paulsboro, New Jersey. In 2005, an Italian lab worker named Pietro Mancini discovered that the company had covered up evidence of cancer-causing hexavalent chromium leaking into the Spinetta Marengo water supply from one of their industrial facilities which manufactured resins for paints and plastics. Similar evidence was found by Delaware Riverkeeper Network in New Jersey in 2013 that Solvay's plants had been leaking PFAS 'forever chemicals' into the local drinking water system. Solvay also stands accused of turning the beaches of Rosignano Marittimo in Italy white from chemical contamination.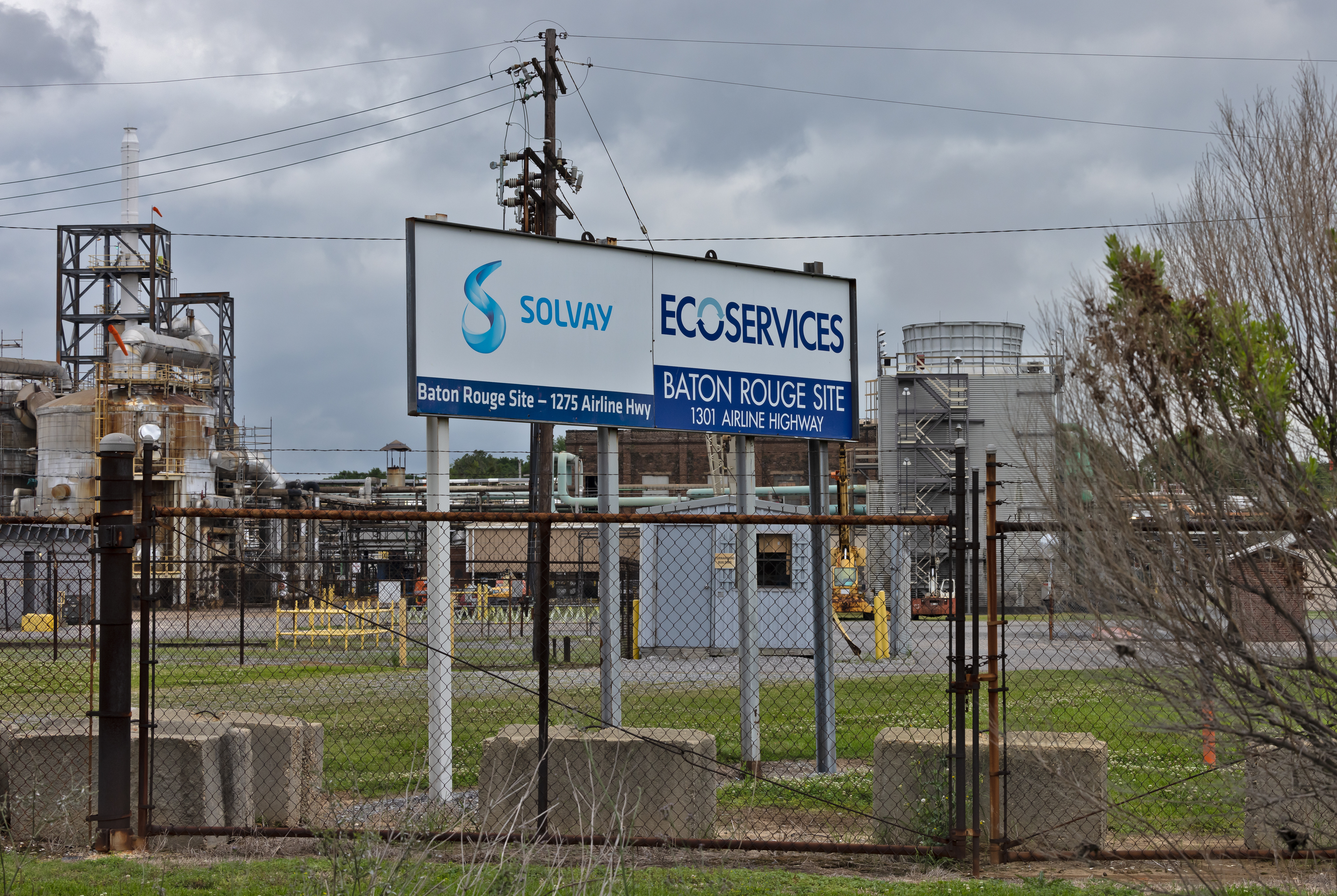 When charges were brought in Italy and the U.S. over the pollution in Spinetta Marengo and Paulsboro, Bernard De Laguiche, Solvay's chief financial officer, moved Solvay family assets into tax havens in British Virgin Islands, Singapore and New Zealand where, presumably, they could not be seized. Solvay executives and a plant manager in Italy were found guilty of environmental damage in 2015 while the case in New Jersey is still pending. In another case Delaware state was able to force Solvay to clean up PFAS contamination of waterways in Prices Corner. 
(See the U.S. Environmental Protection Agency's Enforcement and Compliance History Online for Solvay's plant in Baton Rouge. Note that auto-display of data from this link may be disabled for some browsers. If so, copy the URL manually into a new browser window to see it.)
Meanwhile, in 2021, Solvay successfully pressured a Canadian laboratory to stop making chemicals that are used to to detect if PFAS chemicals are present in soil, water and in human beings, making it very difficult to prove that the company's products are causing toxic contamination.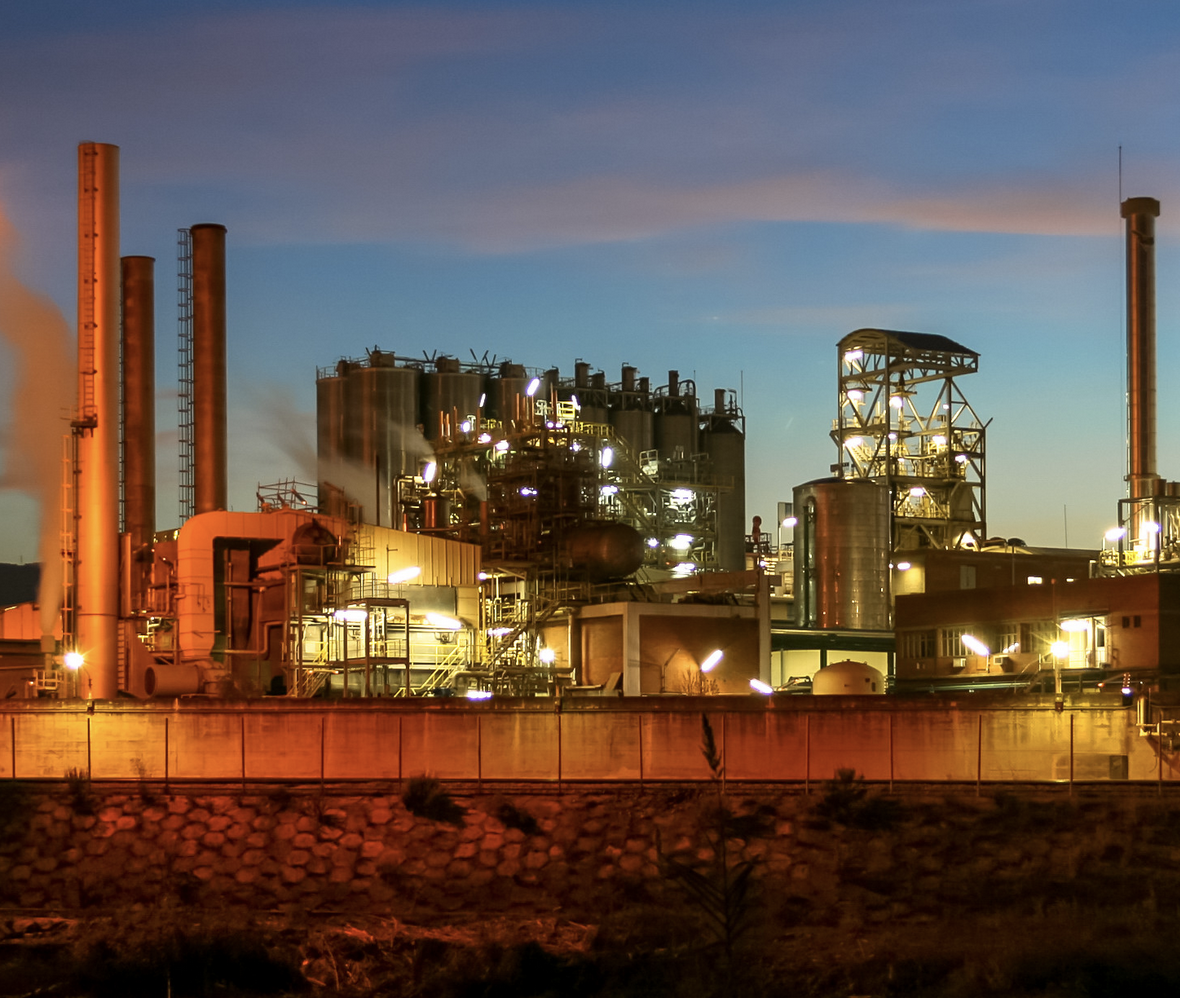 To learn more about Solvay, see the CorpWatch Gulliver profile here. A complete list of CorpWatch's Cancer Alley profiles may be accessed here.
Quick Facts: Solvay
Environmental justice indicators within a one mile radius of Solvay's plant in Baton Rouge (US EPA, 2022)