Cancer Alley: Olin profile

Image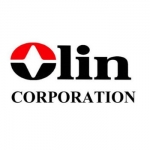 Olin makes ammunition and chemicals. Founded in 1892, it is now headquartered in Clayton, Missouri. It is the largest supplier of small caliber ammunition to the U.S. military and one of the world's largest manufacturers of chlorine, used in disinfection and a key ingredient in plastics like polyvinyl chloride or PVC. Historically chlorine was produced using mercury membrane technology at chlor-alkali plants which resulted in highly toxic mercury waste that manufacturers dumped into local environment.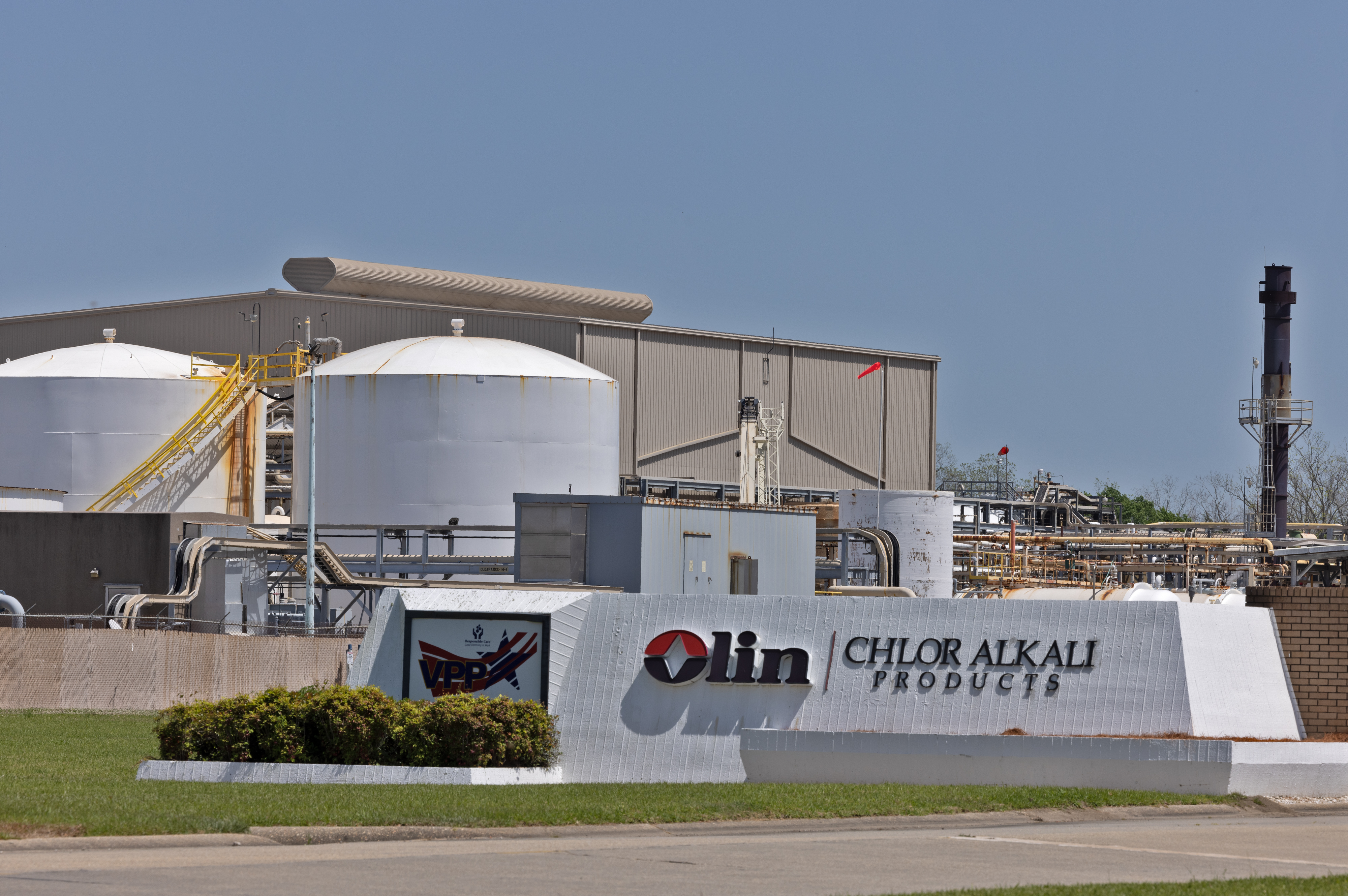 For example, Olin bought the Mathieson Alkali Works, which was responsible for dumping 100 pounds of toxic methylmercury daily into the Holston River in Virginia in the first half of the 20th century. Olin has two major chemical manufacturing facilities in Louisiana's 'Cancer Alley' – a major industrial zone where crude oil is turned into fuel, plastics and other petrochemicals. Olin's chlor-alkali plant in Plaquemine, Lousiana, has had several major leaks of toxic chlorine notably in 2016 and 2022, which have forced local residents to seek medical assistance. Similar pollution charges have been made against the companies chlor-alkali plants in Alabama and Nevada.
(See the U.S. Environmental Protection Agency's Enforcement and Compliance History Online for Olin's plants in Plaquemine and St. Gabriel. Note that auto-display of data from this link may be disabled for some browsers. If so, copy the URL manually into a new browser window to see it.)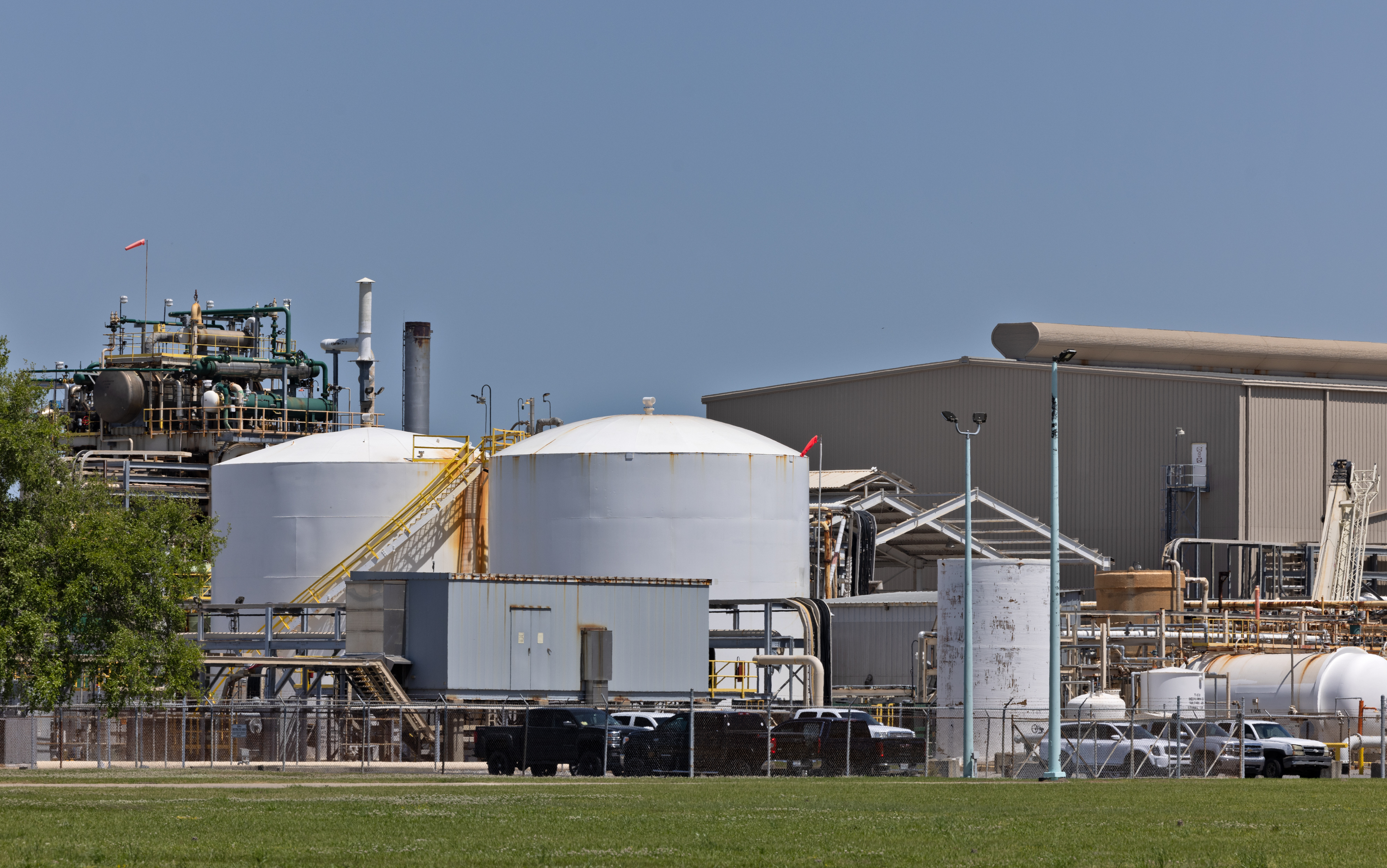 Bullets have also provided a steady source of income to Olin during war. The company bought up the bankrupt Winchester company in 1931 and went on to sell 15 billion rounds of ammunition to the U.S. It also supplied the U.S. in the recent war in Afghanistan and Iraq. Olin was recently sued in New York for conspiring with four other companies to raise the price of industrial grade lye up to 13 times since 2015.
To learn more about Olin, see the CorpWatch Gulliver profile here. A complete list of CorpWatch's Cancer Alley profiles may be accessed here.
Quick Facts: Olin
Environmental justice indicators within a one mile radius of Olin's Plaquemine plant (US EPA, 2022)
Environmental justice indicators within a one mile radius of Olin's St. Gabriel plant (US EPA, 2022)