Cancer Alley: Eastman profile

Image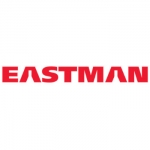 Eastman Chemical is the former chemicals division of the Kodak photo company. The Tennessee operations of Eastman were commissioned to make RDX explosives and to manage nuclear weapons development during the Second World War. In 1960 a major explosion at the company's aniline manufacturing plant in Kingsport, Tennessee, killed 16 people. In 1994, Eastman Chemical became a separate company, headquartered in Kingsport. Today, Eastman owns and operates over 50 manufacturing sites in 16 different countries. Eastman plants have spilled toxic chemicals into local water supplies such Crude MCHM (a chemical foam used to clean coal) into the Elk River in Charleston, West Virginia in 2014 and ethylene glycol into the Holston River in Tennessee in 2021. The 2014 West Virginia spill left 300,000 people without access to cooking or cleaning water for several days and led to a settlement payout of $150 million.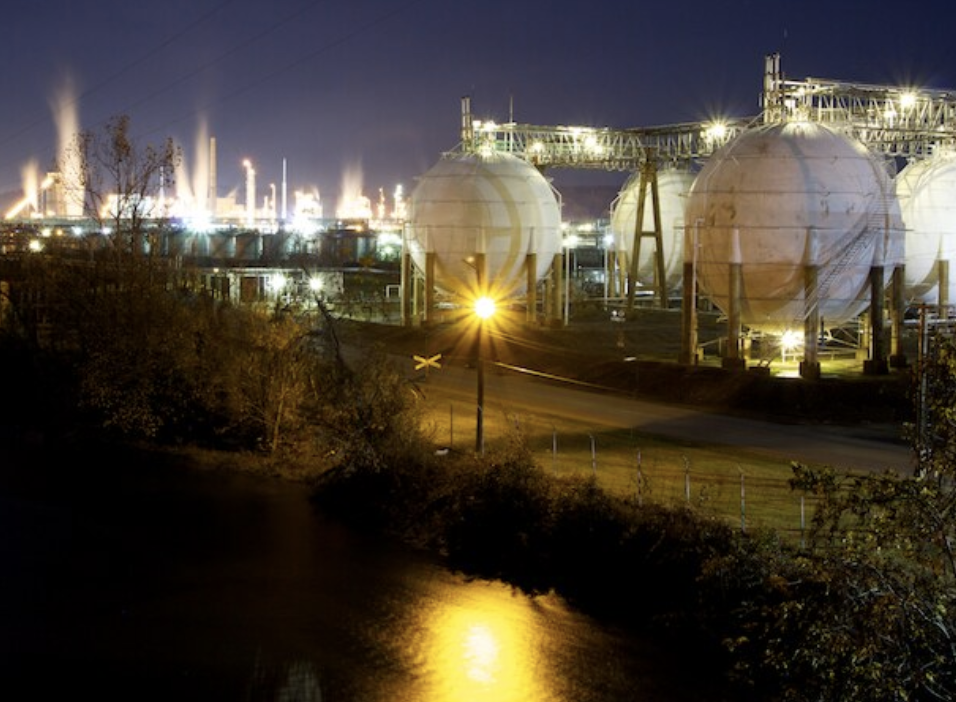 Eastman's Taminco plant in St. Gabriel, Louisiana, is located in 'Cancer Alley,' an 85 mile stretch of the Mississippi river in Louisiana with over 150 toxic petrochemical plants, is on the list of the U.S. Environmental Protection Agency's list of 25 "high priority" facilities in the U.S. that emit ethylene oxide gas at levels that exceeded the agency's threshold for acceptable lifetime cancer risk.
(See the U.S. Environmental Protection Agency's Enforcement and Compliance History Online for Taminco (Eastman Chemical) plant in St Gabriel here. Note that auto-display of data from this link may be disabled for some browsers. If so, copy the URL manually into a new browser window to see it.)
In 2021, Mexican authorities charged managers at Eastman's Uruapan plant with ties to criminal gangs in the state of Michoacán that were exploiting the local Indigenous peoples who harvest sap from old growth pine trees. The sap is used by Eastman in the manufacture of adhesives, chewing gum, cosmetics, inks and other products.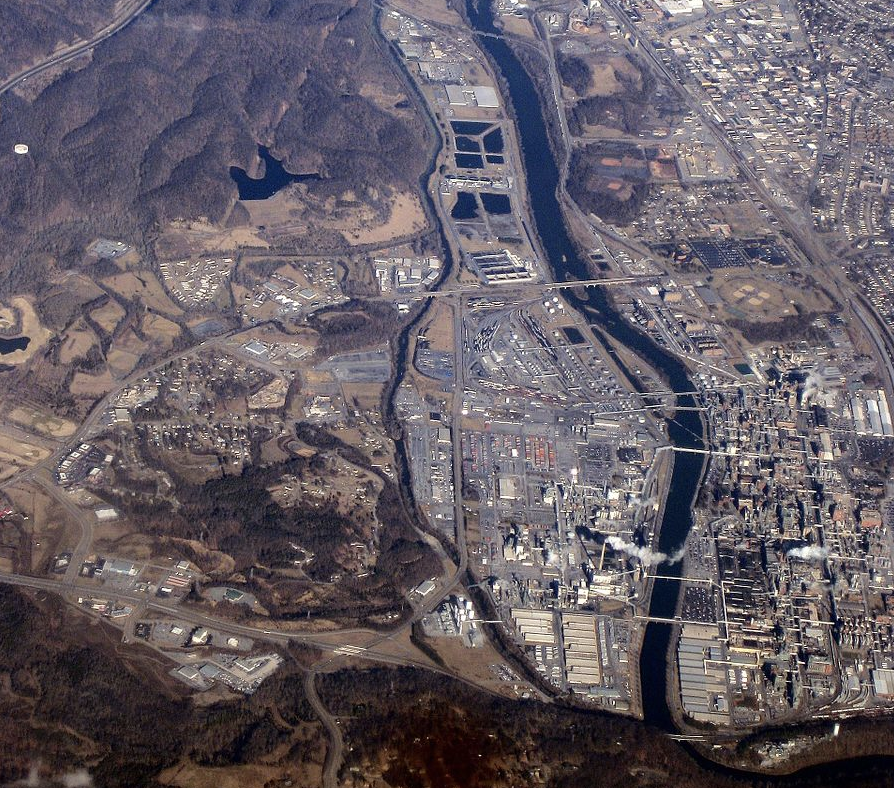 To learn more about Eastman Chemical, see the CorpWatch Gulliver profile here. A complete list of CorpWatch's Cancer Alley profiles may be accessed here.
Quick Facts: Eastman Chemical
Environmental justice indicators within a one mile radius of Taminco's (Eastman) plant in St. Gabriel (US EPA, 2022)