Cancer Alley: Total profile

Image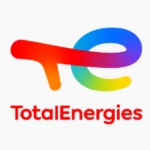 Total is a fossil fuel exploration company headquartered in Courbevoie, France. Founded in 1924 as the Compagnie Française des Pétroles (French Petroleum Company) with the support of the French government and banks, it was renamed Total in 1985. It is the biggest* shareholder and operator of the Yadana gas pipeline in Burma (now Myanmar) where the army was accused of forced labor and killing in the Tennaserim peninsula. In 2005 the company paid out €5.2 million to eight Burmese villagers who sued the company for human rights abuses. Total has also been sued by villagers in the Lake Albert region of Uganda for landgrabbing. In South America, Total has been under fire for plans to drill in the Foz do Amazonas basin of Brazil and off the coast of French Guiana.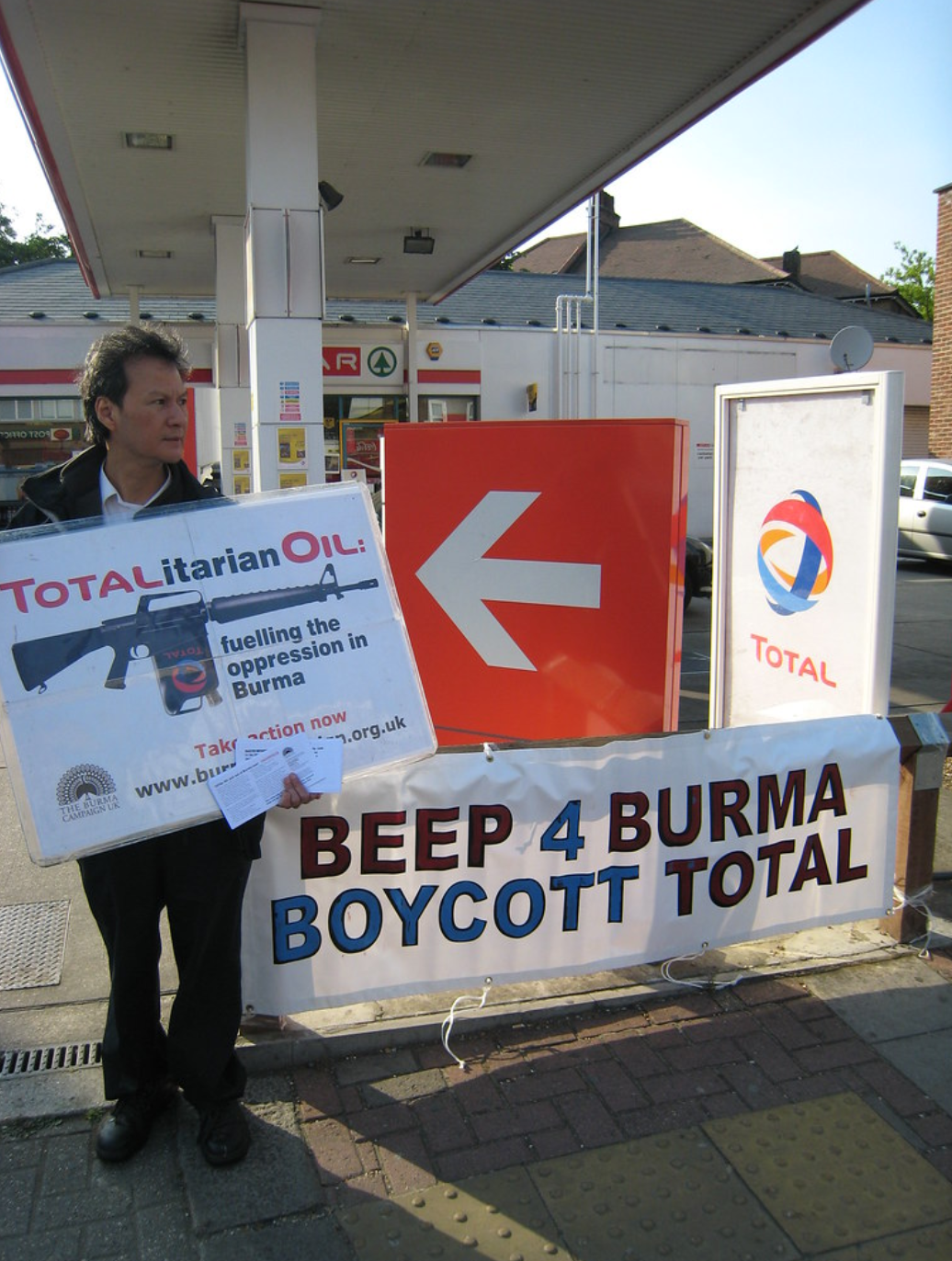 In Siberia, Total's joint venture with Novatek has devastated the 6,000 nomadic indigenous Nenets reindeer herders in the Yamal peninsula. Total was fined $398 million in 2013 for bribing government officials in Iran to win contracts. Not least, it owns Elf Equitaine whose top executives were jailed for siphoning off €350 million between 1989 and 1993 to fund their own extravagant lifestyles and pay off leaders in Angola, Cameroon, Congo-Brazzaville and Gabon.
(See the U.S. Environmental Protection Agency's Enforcement and Compliance History Online for Total's plant in Carville. Note that auto-display of data from this link may be disabled for some browsers. If so, copy the URL manually into a new browser window to see it.)
In the U.S. Total operates the world's largest* polystyrene factory in Carville, Louisiana, which released 28,114 lbs of toxic chemicals in 2020 including 21,776 lbs of styrene and 5,507 lbs of ethylbenzene, less than a mile away from the town of St. Gabriel. Total's refinery in Port Arthur, Texas, was told to pay $39.9 million for air pollution in 2007, and then $8.75 million in 2013. Yet in 2021, it was the second largest emitter of benzene, releasing 15.82 micrograms per cubic meter, over five times the level of the maximum recommended level of 3 micrograms per cubic meter.
* in 2022
To learn more about Total Energies, see the CorpWatch Gulliver profile here. A complete list of CorpWatch's Cancer Alley profiles may be accessed here.
Quick Facts: Total Energies
Environmental justice indicators within a one mile radius of Total's plant in Carville (US EPA, 2022)