Cancer Alley: Valero profile

Image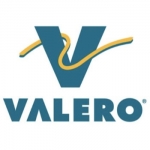 Valero Energy's main business is petroleum refineries. It was founded in 1980 in San Antonio, Texas, as a successor to the Coastal States Gas Corporation in Texas after Coastal States went out of business. Most of its refineries are in the U.S. but it also own a refineries in Québec, Canada and in Wales, UK. In 2005, Valero was ordered to pay $5.5 million in fines for air pollution from its refineries across the country and to spend another $700 million in upgrades. In 2007, Valero was ordered to pay another $4.25 million in fines and spend $232 million on controls at refineries in Ohio, Tennessee and Texas.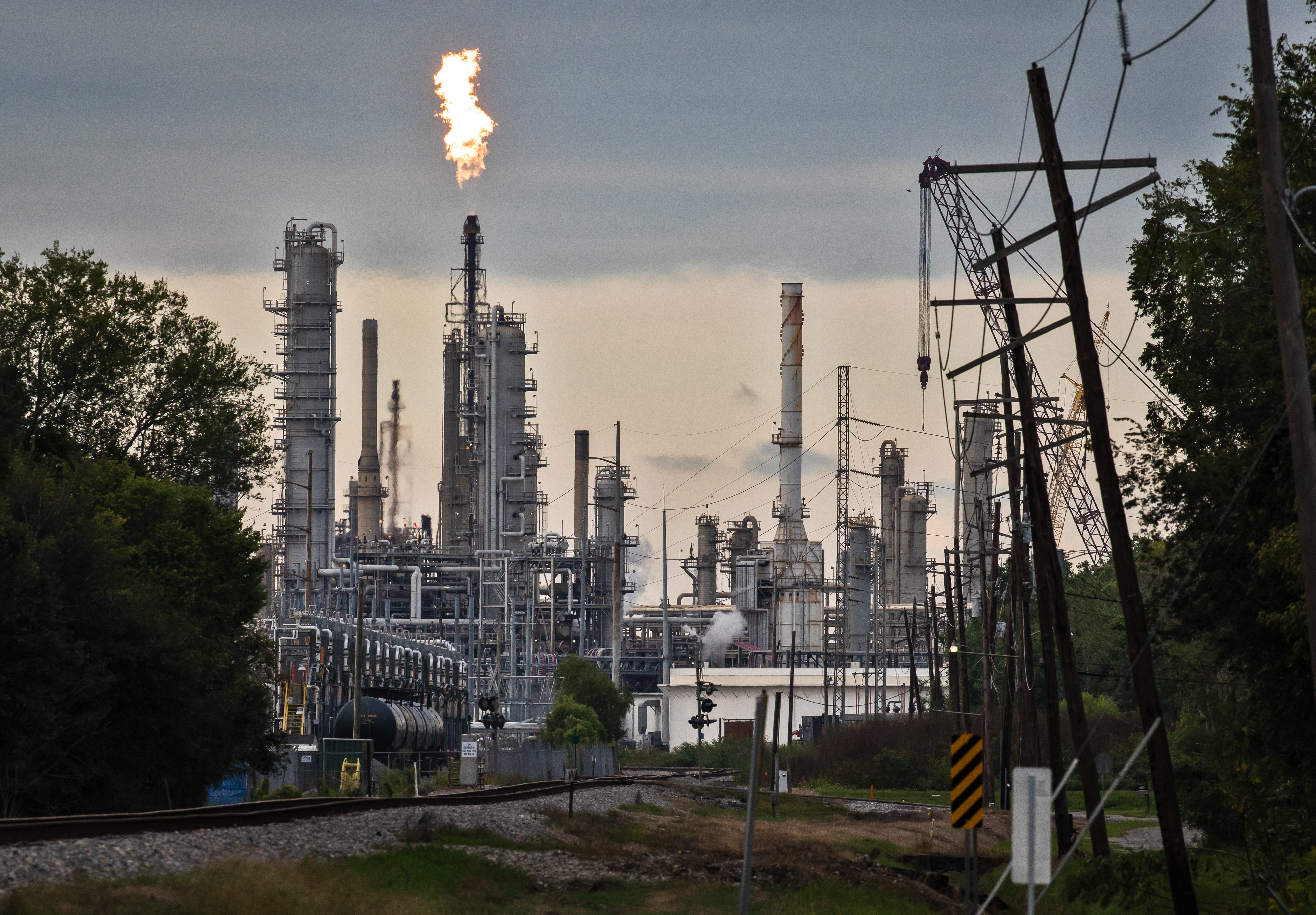 Despite these upgrades, data gathered by the local air quality management district showed that Valero's refinery in Benicia, California, secretly released pollutants like benzene hundreds of times the legal limit on average between 2003 and 2018 before it was discovered. U.S. Environmental Protection Agency data also shows that the company refinery in St. Charles, Louisiana, had the highest levels of soot release of all the 50 largest refineries in the country, with levels 20 percent over federal limits, a rate that has increased over 46 percent over 2017.
(See the U.S. Environmental Protection Agency's Enforcement and Compliance History Online for Valero's plants in Meraux and Norco. Note that auto-display of data from this link may be disabled for some browsers. If so, copy the URL manually into a new browser window to see it.)
The environment regulator in Wales ordered Valero's oil refinery in Pembrokeshire to be shut down after an oil spill from the company polluted the sea in January 2019. Valero was also fined $500,000 for oil spills from the Jean Gaulin Refinery in Québec in 2014 and 2015. The company was also sued for wrongful death after a worker were killed at Valero facilities in Texas in 2011.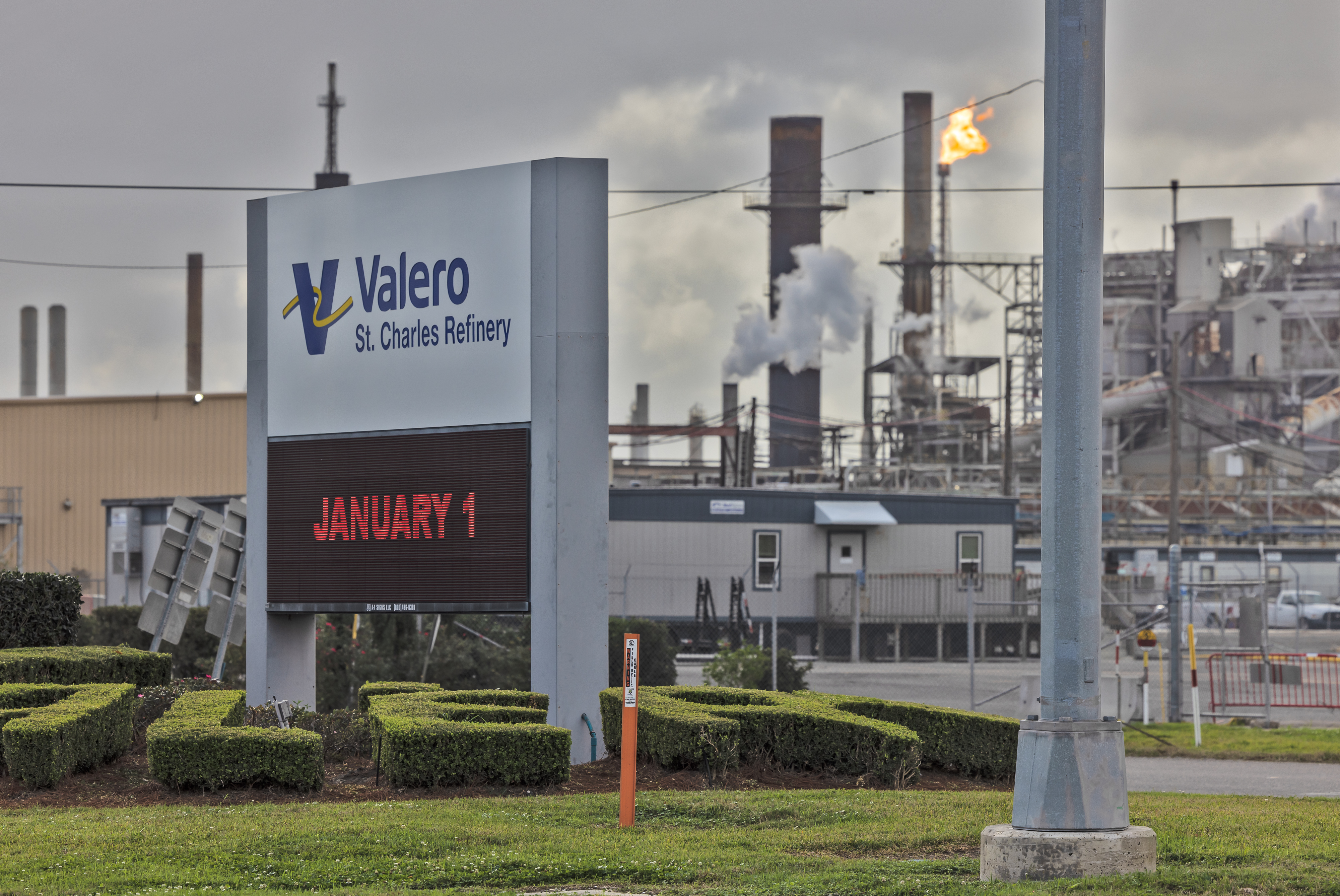 To learn more about Valero, see the CorpWatch Gulliver profile here. A complete list of CorpWatch's Cancer Alley profiles may be accessed here.
Quick Facts: Valero
Environmental justice indicators within a one mile radius of Valero's plant in Meraux (US EPA, 2022)
Environmental justice indicators within a one mile radius of Valero's plant in Norco (US EPA, 2022)