Cancer Alley: BASF Profile

Image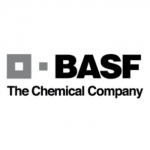 BASF's chemicals complex in Geismar, Louisiana, in 'Cancer Alley,' an 85 mile stretch of the Mississippi river with over 150 toxic petrochemical plants, was ranked the 3rd worst polluter in the U.S. in a recent report for the United Church of Christ by the watchdog group Environmental Integrity Project. The United States Environmental Protection Agency estimates that the Geismar plant's emissions are 26 times the agency's acceptable limits. Notably BASF's Geismar plant produce over 9 times as much toxic ethylene oxide as its sister plant in Ludwigshafen, which is larger in size. All told, Pro-Publica estimates that BASF's two dozen plants in the U.S. elevate cancer risks for an estimated 1.5 million people.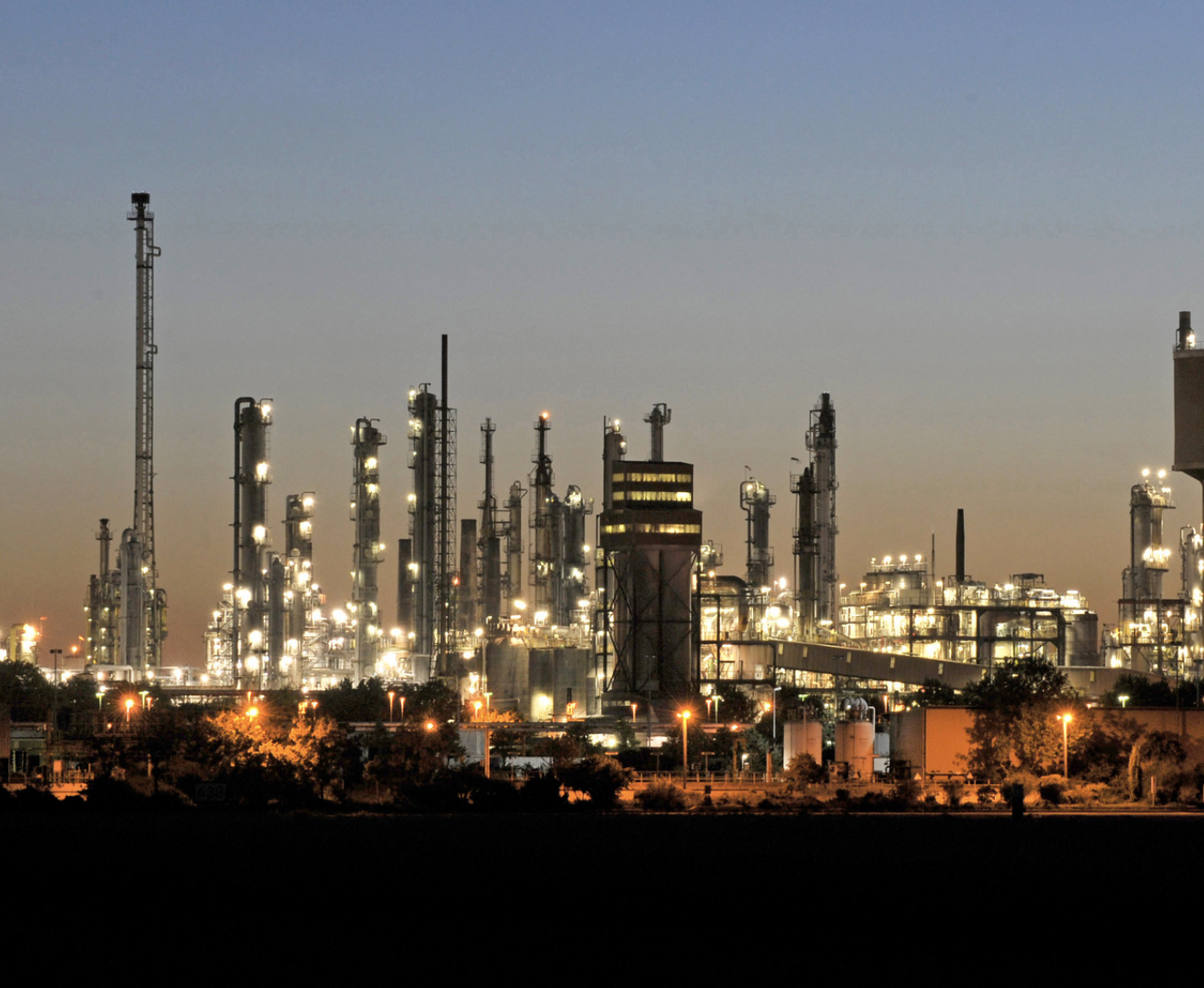 BASF is the world's largest producer of chemicals.* Founded in 1865 by Friedrich Englehorn and headquartered in Ludwigshafen, Germany, the company mainly sells industrial grade chemicals to the automotive, construction, and pharmaceutical industries. In 1925, BASF led a merger with five other companies (including Bayer and Hoechst) to create I.G. Farbenindustrie AG which manufactured chemicals and weapons for the Nazi war effort during World War II. Its most infamous product was Zyklon B, which was used by the Nazis to kill millions in the gas chambers. After the war, IG Farben was broken up and BASF was reconstituted.
(See the U.S. Environmental Protection Agency's Enforcement and Compliance History Online for BASF's plant in Geismar (report#1 and report#2). Note that auto-display of data from this link may be disabled for some browsers. If so, copy the URL manually into a new browser window to see it.)
Two of Germany's deadliest explosions occurred at BASF plants – at Oppau in 1921 and Ludwigshafen in 1948 that killed 565 and 207 people respectively. BASF was also responsible for a spill of two tons of antifreeze into the river Rhine in 1986. The company has also been accused of dumping PFAS chemicals (often called 'forever' chemicals) into the river Shelde in Belgium.
* in 2022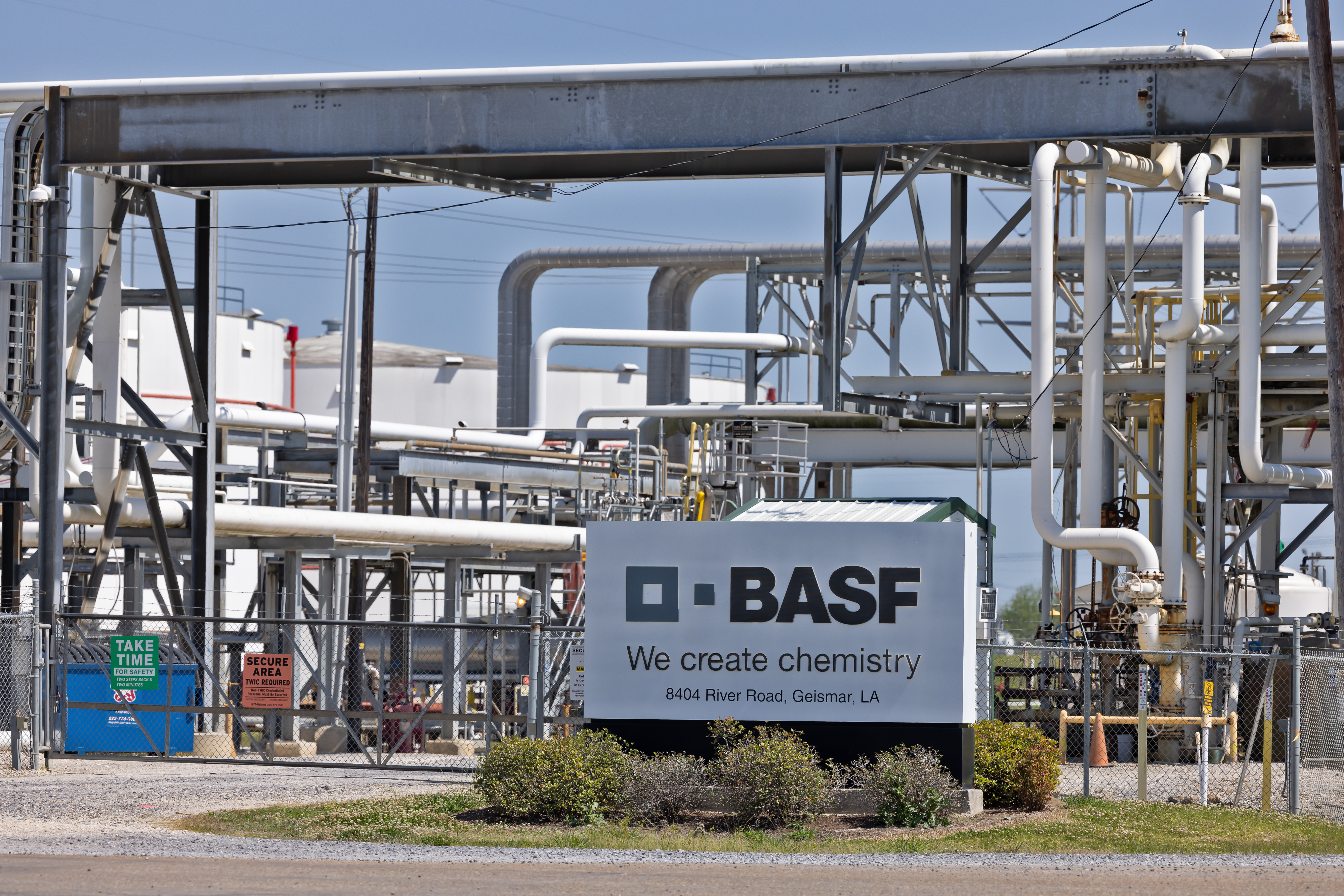 To learn more about BASF, see the CorpWatch Gulliver profile here. A complete list of CorpWatch's Cancer Alley profiles may be accessed here.
Quick Facts: BASF
Environmental justice indicators within a one mile radius of BASF's Geismar plan (US EPA, 2022)