Image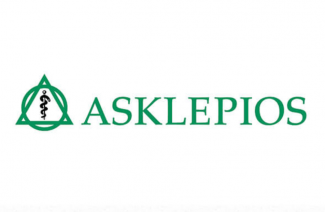 Image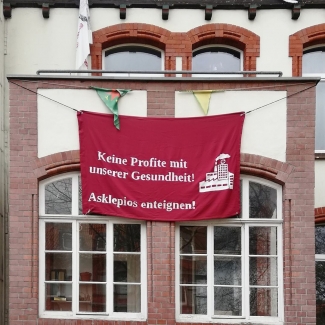 Summary
Asklepios Kliniken is a major hospital operator in Germany. Founded by billionaire Bernard Broermann in 1984 to capitalize on the privatization of government healthcare facilities, Asklepios recently expanded into the luxury hotel sector with the purchase of three Kempinski hotels. It has been the subject of multiple investigations and faced lawsuits as well as protests for failing to provide services that it promised when it bought up hospitals at below market value. For example, at the end of 2019, Asklepios closed a children's ward in the small town of Parchim in Mecklenburg-Western Pomerania, obliging residents to travel 50 kilometers to get to the nearest medical facility. Goslar district in Lower Saxony sued Asklepios Kliniken for €20 million in 2019 for failing to guarantee inpatient and emergency care at the Clausthal-Zellerfeld hospital. This has brought up debates of whether privatization of government-owned clinics was helpful or not, with unions and social movements calling for the re-municipilization of Asklepios clinics on multiple occasions.
Products
Private hospitals, luxury hotels
Violation data for Asklepios Kliniken is still being gathered at this time.
Videos & Podcasts
CorpWatch Stories
Paula Reisdorf | CorpWatch | October 24, 2022
CorpWatch is publishing a guide to over a dozen of the worst companies profiting from healthcare privatization in Europe. Workers are being paid less, clinics are being shut, and worse yet: people's health is suffering and death rates are increasing to line the pockets of investors and top managers.
Victoria Westphalen | CorpWatch | August 11, 2021
In mid-December 2020, Romana Knezevic, a nurse at the AK St. Georg hospital in Hamburg, Germany, gave an interview to Hamburg Journal on NDR television, over working conditions at the hospital. "The patients sometimes lie in their protective pants for hours," she said. "Patients die alone in their rooms."
Victoria Westphalen | CorpWatch | August 11, 2021
Mitte Dezember 2020 gab Romana Knezevic, Krankenschwester am AK St. Georg in Hamburg, dem Hamburg Journal im NDR-Fernsehen ein Interview über die Arbeitsbedingungen im Krankenhaus. "Die Patienten liegen manchmal stundenlang in ihren Schutzhosen", sagte sie. "Patienten sterben allein in ihren Zimmern."
CorpWatch is still gathering procurement data for Asklepios Kliniken at this time.