Alloheim Senioren-Residenzen GmbH
Image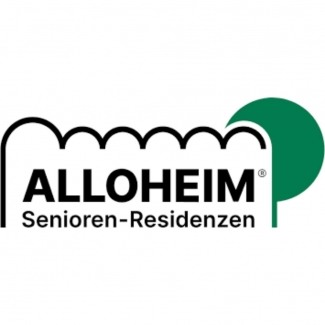 Image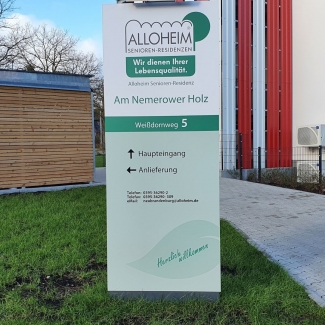 Summary
Founded in 1973, Alloheim began as a small family-owned nursing home in Bad Marienberg. Over the past almost 50 years, the private care home provider has increased to become Germany's second-largest care provider with a staff of 22,000 working across its 242 care facilities. In 2019, Alloheim was bought by the Swedish buyout group Nordic Capital, which has sparked concerns about the increasing role of financial investors in healthcare. Alloheim has come under repeated criticism over the years for issues like understaffing, mistreatment of residents and poor living conditions including lack of food, mold on walls and poor hygiene.
Products
Care homes, assisted living facilities, ambulatory services and outpatient care services
Violation data is still being gathered for Alloheim Senioren-Residenzen at this time.
Videos & Podcasts
CorpWatch Stories
Paula Reisdorf | CorpWatch | October 24, 2022
Exacerbating this situation is the fact that hedge funds, offshore investors and private equity companies are buying up these companies: Barchester Healthcare is owned by Jersey-based investment firm Grove Ltd while Alloheim was bought up by Nordic Capital for €1.1 billion, paid for with loans worth over ten times the company's profits, making is very susceptible to cost-cutting.
Tax Havens
& Evasion
Ver.di | October 15, 2018
The renewed sale of the nursing home operator Alloheim has been known for a long time. Now it's official: Nordic Capital from Sweden is buying Alloheim for around 1.1 billion euros. According to press reports, the private equity fund Nordic Capital – which has its headquarters in the tax haven of Jersey...
Major Projects
Michael Menzebach | Lokal Kompass | October 15, 2018
It was also criticized that the construction of senior-friendly apartments in the immediate vicinity has still not started. Here, too, Alloheim and now the current owner of the area always made promises that have not been kept.
Heidi Vogelhuber | Südwest Presse | November 6, 2017
The Alloheim "Anna Maria" old age home on Hohenzollernplatz in Ludwigsburg will be closed due to serious deficiencies in the areas of care and hygiene.
CorpWatch is still gathering procurement data for Alloheim at this time.