Image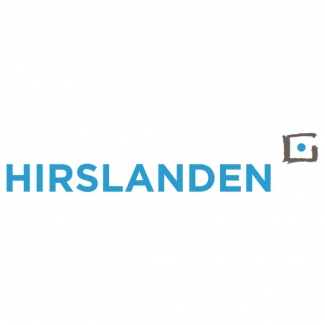 Image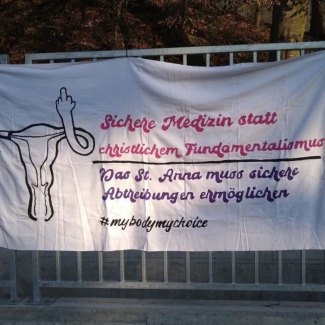 Summary
Hirslanden is Switzerland's largest private medical network. It is a wholly owned subsidiary of South Africa's MediClinic International, owned by South Africa's richest man Johan Rupert. It has come under scrutiny, among other things, for one of its doctors refusing to provide treatment to a Russian HIV patient during the Ukraine war; using ribbons to divide patients into private, partially private, or publicly insured; and vaccinating its billionaire owner against Covid-19 before the official start of the vaccination of patients.
Products
Hospitals, outpatient surgery centres, radiology and radiotherapy institutes
Violation data is still being gathered for Hirslanden at this time.
Videos & Podcasts
CorpWatch Stories
Paula Reisdorf | CorpWatch | October 24, 2022
In the UK, former BUPA staff described scenes of absolute horror. "It was like a concentration camp, somewhere where life no longer had any value," Eileen Chubb, a whistleblower who worked at the BUPA-run Isard House in Bromley, London, told The Oldie magazine.
Corporate Headquarters
Seefeldstrasse 214, 8008, Zurich, Switzerland
Most Recent Gross Revenue
$1.79 billion (2021) |
source
Most Recent Net Revenue
$16.43 million (2021) |
source
Stock Exchange Tickers
LON: MDC (parent company MediClinic)
Major Shareholders
The Hirslanden Group is a wholly-owned subsidiary of Mediclinic International plc.
CorpWatch is still gathering procurement data for Hirslanden at this time.