Image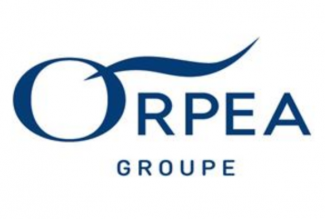 Image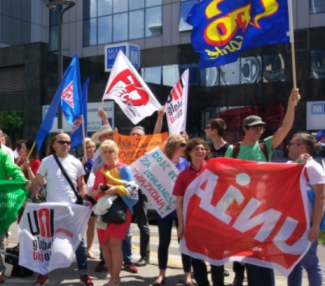 Summary
Orpea is a major operator of care homes and clinics across Europe. Founded by Dr. Jean-Claude Marian in 1989, it has been criticized for mistreatment of residents at a number of retirement homes in France. Two years after Orpea bought up a home in Boissise-le-Roi in 2013, 28 families wrote to the Minister of Health to complain that the quality of care provided to residents had deteriorated because the company did not employ enough staff. Similar allegations were brought against Orpea at homes in Le Mans and Schiltigheim in 2016; in Niort and Échillais in 2017; and in Neuilly-sur-Seine in 2018. In Schiltigheim, Orpea was accused of changing the diapers of the elderly just once a day and changing bandages just once a week.
Products
Retirement homes, Care clinics
Violation data is still being gathered for Orpea Groupe at this time.
Videos & Podcasts
Corporate Headquarters
Tour Horizon 52 Quai De Dion Bouton 92806 Puteaux
Most Recent Gross Revenue
$8.913 billion (2019) |
source
Most Recent Net Revenue
$0.282 billion (2019) |
source
Stock Exchange Tickers
Euronext: ORP
CorpWatch is still gathering procurement data on Orpea at this time.