Image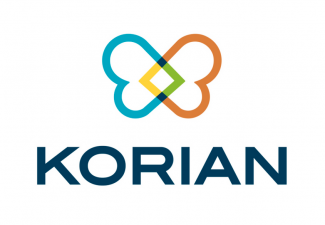 Image
Summary
Korian is a private medical care company that was founded by Charles Ruggieri, a steel and real estate tycoon in 2003. It owns over 1,000 elder care and nursing homes, in Belgium, France, Germany, Italy, the Netherlands and Spain. The company has come under the spotlight for a number of deaths that have taken place at its facilities. In early 2017, there was a flu outbreak at a Korian-owned nursing home in Lyon, France, that resulted in the deaths of 13 people and infected 70 percent of the residents. In April 2019, five residents of another Korian-owned nursing home in Lherm, France, died from food poisoning, and 20 further were hospitalized. And in 2020, nearly a third of residents at a Korian nursing home north of Cannes died from coronavirus.
Products
private nursing homes, elder care homes & clinics
Violation data on Korian is still being gathered at this time.
Corporate Headquarters
21,23,25 Rue Balzac, 75008 Paris
Most Recent Gross Revenue
$4,209,000,000 (2020) |
source
Most Recent Net Revenue
$126,000,000 (2020) |
source
Stock Exchange Tickers
Euronext: Kori
CorpWatch is still gathering procurement data for Korian at this time.