Image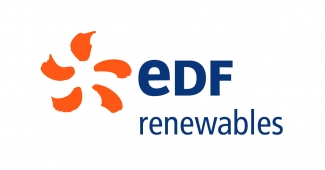 Image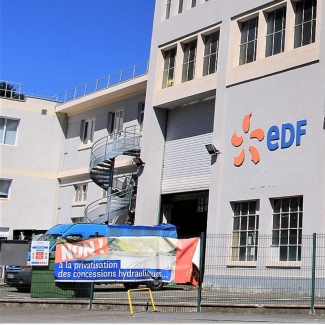 Summary
EDF Renewables is a wholly owned subsidiary of EDF Group, the French public electricity company, which is a major producer of nuclear energy and was one of the three largest gas emitters in the European Union in 2021.

The company has faced major opposition to multiple wind power projects in the Isthmus of Tehuantepec in México on the land of the Zapotec Indigenous peoples in the state of Oaxaca. The Zapotec successfully sued to get EDF's contract for the Gunaa Sicarú project canceled in June 2022. In France, EDF's massive 46-turbine wind farm project off the coast of Dunkirk in the North Sea was the subject of a formal challenge by the country of Belgium for obstruction of shipping lanes to the UK.

In Morocco the company is working on the Noor Midelt solar project which is sited on 2,500 hectares of land expropriated from three ethnic agricultural communities - Ait Massoud Ouali, Ait Oufella and Ait Rahou Ouali.
 
Total Penalties
$16,400 (November 13, 2023)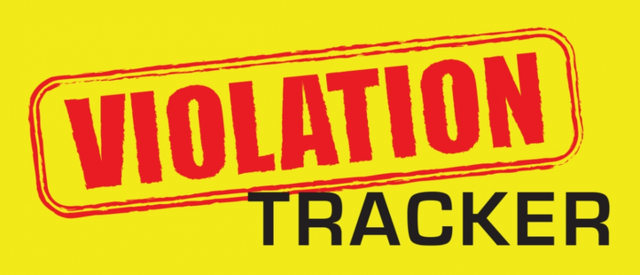 violationtracker.goodjobsfirst.org
Videos & Podcasts
CorpWatch Stories
Paula Reisdorf | CorpWatch | June 21, 2023
The Isthmus of Tehuantepec is one of the windiest locations in the world. Located in Oaxaca state, México, it has been historically famous as the shortest distance between the Atlantic and Pacific oceans. Today it is also the location of major conflict between Indigenous communities and wind energy companies.
Other Key Sources
Business and Human Rights Resource Centre's profile on EDF Group (parent company) - UK-based Business and Human Rights Resource Centre is an NGO that employs researchers on five continents who work with activists, companies and governments alike to advance human rights in business by eradicating abuse.
Mirador's profile on EDF Group (parent company) - Mirador is a project of the Belgium-based NGO Research Group for an Alternative Economic Strategy (GRESEA), which monitors abuse carried out by the largest multinational corporations in Belgium and the world.
We Own It's profile on EDF Group (parent company) - We Own It is a UK-based NGO that campaigns against privatization and for the public ownership of services like energy, health, schools and water.
Corporate Headquarters
Coeur Defense-Tower B 100 Esplanade du General de Gaulle Paris, 92 932 France
Most Recent Gross Revenue
US$2.286 billion (2022) |
source
Most Recent Net Revenue
|
source
Stock Exchange Tickers
EPA:EDF
Major Funders
BankTrack's profile of EDF Group (parent company).
Netherlands-based BankTrack tracks the involvement of commercial banks in financing business sectors and specific activities with a negative impact on people and planet.
---
Major Shareholders
EDF Renewables is a wholly owned subsidiary of EDF Group.
---
Political Influence
Open Secrets - Tracks corporate lobbying of US politicians.
Image

OpenSecrets.org Profile of EDF Group (parent company) / EDF Renewables PAC
Marion Deye | L'Informé | October 25, 2022
Proposed by Emmanuel Macron, Luc Rémont will take his oral test this Wednesday, October 26 at the National Assembly. L'Informé reveals his answers to the elected officials.
---
Import & Export Data
ImportYeti - Shipping Tracking Tool - Bill of ladings are public information that are too cost prohibitive, challenging to obtain and difficult to use for the average joe. ImportYeti's goal is to solve that problem.
Major Projects
Melanie Wilkinson | The Independent | June 6, 2022
Some landowners in the Hays Precinct have been voicing their concerns about the project, while others have already signed easements.
Rob Watts | Recharge News | February 26, 2021
Development of the £1.8bn ($2.5bn) Neart na Gaoithe (NNG) wind farm off Scotland has run into difficulties amid a commercial negotiation between the project's developer EDF Renewables and main construction contractor Saipem linked to "soil" and "foundations" issues, Recharge understands.
CorpWatch is still gathering procurement data on EDF Renewables at this time.