Barchester Healthcare Ltd
Summary
Founded in 1992, Barchester Healthcare has quickly become one of the UK's "Big Four", the four largest for-profit care home providers. Over the years, the company has come under repeated scrutiny for providing sub-standard living conditions for its residents, with numerous Care Quality Commission (CQC) inspections rating Barchester homes as inadequate. During the COVID-19 pandemic, the care giant was criticized for a number of reasons, amongst them its secrecy regarding COVID-19 death numbers at its homes.  
Products
Residential and nursing care homes
Total Penalties
£197,961 (November 24, 2022)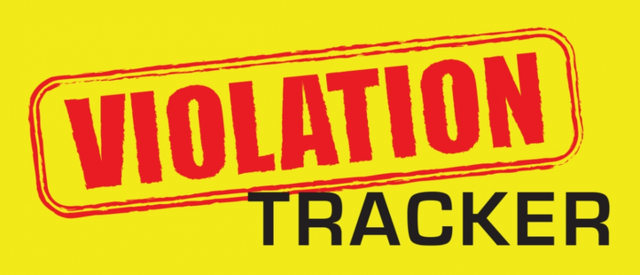 violationtracker.goodjobsfirst.org
Videos & Podcasts
CorpWatch Stories
Paula Reisdorf | CorpWatch | October 24, 2022
While worker salaries are being cut, the opposite is true of managers who are being rewarded handsomely. The CEO of Barchester Healthcare was paid £2.27 million in 2020 ie almost £1,100 an hour while his employees were being paid £9.90 an hour.
Tax Havens
& Evasion
Nick Sommerlad | The Mirror | July 9, 2019
Barchester Healthcare Limited runs 200 care homes and made £1.9million profit last year but paid more than £100million in rent to another UK company which is "owned by common controlling shareholders". Both firms are ultimately owned offshore.
Sarah Whitebloom | This is Money | November 25, 2017
Among the so-called Big Five, Barchester is owned by a Jersey-based company.
Corporate Watch | November 6, 2012
Barchester is one of five of care home operators owned from tax havens – which can make thorough scrutiny of company finances very difficult. Its ultimate holding company Grove Ltd – which is part-owned by Irish billionaires John Magnier and JP McManus – is based in Jersey.
CorpWatch is still gathering procurement data for Barchester Healthcare at this time.