Image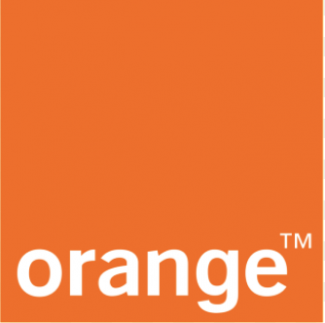 Image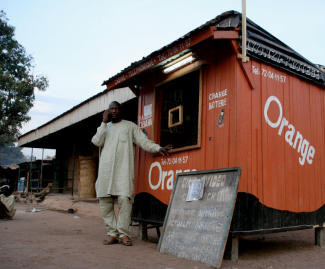 Summary
Orange, formerly known as France Telecom, was a state-owned telecommunications company from its founding in 1889 until it was privatized in 1998. In the decade after privatization, company management embarked on a campaign to reduce labor costs that courts later described as a system of "moral harassment" of staff. Some 22,000 staff quit or were laid off and over 60 killed themselves. In 2019, Didier Lombard, the former CEO, was found guilty and sentenced to prison, while the company was ordered to pay €3.5 million to former employees and their families in compensation.
Products
Fixed line telephone, Mobile phone, Broadband, IPTV (Internet Protocol Television)
Violation data for Orange S.A. is still being gathered at this time.
Videos & Podcasts
Major Investigations
& Lawsuits
Melanie Ehrenkranz | Gizmodo | June 5, 2019
Orange, a French telecom giant, is being sued for moral harassment, among other charges, after 19 employees died by suicide and another 12 attempted to kill themselves over a three-year span.
NICOLAS VAUX-MONTAGNY | AP News | December 20, 2019
France's leading phone and internet provider Orange was found guilty Friday of a string of employee suicides and its former CEO was sentenced to prison, in a landmark ruling against a major European telecommunications player.
Reuters | June 19, 2020
PARIS (Reuters) - French telecoms operator Orange has been ordered by a Paris court to pay local rival Digicel nearly 250 million euros ($280 million) in compensation for anti-competitive practices in the French Caribbean, the company said on Friday.
BBC News | December 17, 2015
The country's anti-trust authority said Orange, which was formerly France Telecom, kept business clients from switching to competitors' phone services.
Employment Practices
NICOLAS VAUX-MONTAGNY | ABC News | December 20, 2019
French telecom powerhouse Orange has been found guilty of a string of employee suicides and ordered to pay 3.5 million euros ($3.8 million) in fines and damages
Corporate Headquarters
78 RUE OLIVIER DE SERRES, PARIS I0 75015
Most Recent Gross Revenue
$47.307 billion (2019) |
source
Most Recent Net Revenue
$3.367 billion (2019) |
source
Stock Exchange Tickers
NYSE: ORAN, EPA: ORA
Subsidiaries
Note: Most recent list is not always the most complete list.
Croctail Subsidiary Tool using the CorpWatch API - This API uses automated parsers to extract the subsidiary relationship information from Exhibit 21 of companies' 10-K filings with the SEC.
Our teams are still working on acquiring procurement data for Orange S.A. at this time.