Image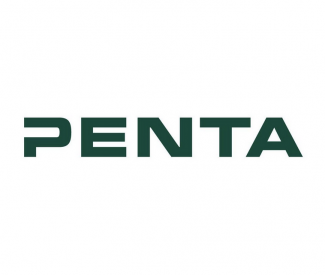 Image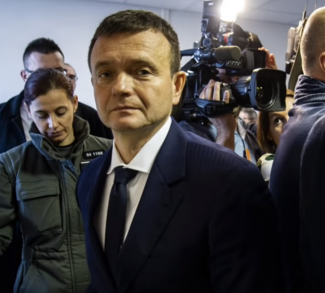 Summary
Penta Investments, a private-equity group in central Europe, invests in banks, frozen foods, health care businesses, real estate and newspapers. Founded in 1994, the fund employed Alojz Lorenc, the last head of the Czechoslovak Secret Police in the Communist era. In December 2020, Jaroslav Haščák, a co-founder of Penta and the second-richest man in Slovakia, was arrested and charged with attempting to illegally obtain a set of classified wire-taps, code-named Gorilla, that were made by the Slovak Intelligence Service (SIS), that allegedly implicated him in a major corruption scandal.
Products
Investments and developing projects in healthcare, financial services, retail, manufacturing, real estate and media
Violation data on Penta Investments is still being gathered at this time.
Videos & Podcasts
CorpWatch Stories
Paula Reisdorf | CorpWatch | October 24, 2022
The situation is even worse in Slovakia where Penta Investments operates 13 clinics and 17 hospitals in 24 cities of Slovakia, making them the largest private healthcare provider in the country. But Penta does more than just provide health services: They also own Dôvera, one of the three health insurance companies in the country, as well as Dr. Max, a network of pharmacies.
Adriana Homolova | European Network of Corporate Observatories | October 14, 2021
Jaroslav Haščák, one of the five founding partners of Penta, was detained by the Slovak National Criminal police and charged with bribery and money laundering.
Recent & Ongoing Campaigns
Reuters | December 1, 2020
Slovak police arrested and charged prominent businessman Jaroslav Hascak on Tuesday after raiding his company Penta's offices in Bratislava, charges that Penta called "groundless and inappropriate."
Reuters | February 3, 2013
The leaked graft transcripts detail meetings in a Bratislava flat going back to 2005 and 2006 involved a number of leading politicians, senior officials and executives from the private equity group Penta.
Major Investigations
& Lawsuits
Reuters | December 4, 2020
A Slovak court on Friday ordered Slovakia's second-richest man, Jaroslav Hascak, to remain in police custody following his arrest on Tuesday, the most high-profile detention since an anti-graft party took power this year.
SME | October 9, 2003
One of the strongest men of the communist regime, the former head of the State Security (ŠtB) Alojz Lorenc works for the predatory Czech-Slovak financial group Penta.
Tax Havens
& Evasion
Katarzyna Witawicka | Radio Zet Business | November 4, 2021
The Polish government is being accused of turning a blind eye to tax evasion of foreign companies, discriminating against Polish ones. The article lists foreign companies that avoid paying taxes in Poland. Empik, which belongs to Penta, allegedly did not pay any taxes in 2020 in Poland.
Procurement data for Penta Investments is still being gathered at this time.