Summary
Westlake Chemical is a petrochemical company that makes plastic products such as polyvinyl choride (PVC) and building materials. It was founded in 1986 by Ting Tsung Chao in 1986 in Houston, Texas. Westlake first purchased a polyethylene plant in Lake Charles, Louisiana, followed by petrochemical plants in Calvert City, Kentucky, in 1990. Investigative journalists have documented many instances of releases of toxic carcinogens from all of these plants - for example Westlake emitted 48,000 times more ethylene dichloride than all other companies in Calvert City put together and over 28 times more vinyl chloride emissions than all of the others. In 2021, five workers were injured in an explosion at Westlake's plant in Sulphur, Louisiana, and another six workers were injured in an explosion at a company plant in Westlake, Louisiana in January 2022. In June 2022, Westlake agreed to pay a $1 million civil penalty and invest $110 million in safety upgrades at the two Louisiana plants as well as the Calvert City plant. Westlake was also fined $350,000 in November 2020 for mercury pollution of the Ohio river in West Virginia.
Products
Chemicals, petrochemicals
| Top 5 Offense Groups (Groups Defined) | Penalty Total | Number of Records |
| --- | --- | --- |
| environment-related offenses | $118,016,138 | 56 |
| safety-related offenses | $791,625 | 55 |
| government-contracting-related offenses | $500,000 | 1 |
| employment-related offenses | $475,000 | 1 |
| competition-related offenses | $12,000 | 1 |
(September 30, 2022)
Total Penalties
$119,794,763 (September 30, 2022)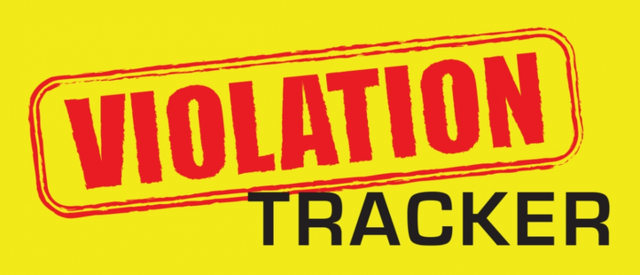 violationtracker.goodjobsfirst.org
Photo Gallery
Image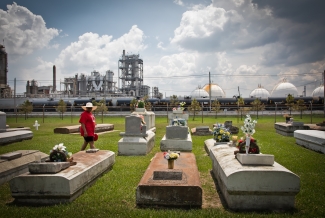 Cemetery Near Westlake Chemical Plant in Louisiana's 'Cancer Alley' - Photographer Julie Dermansky
Image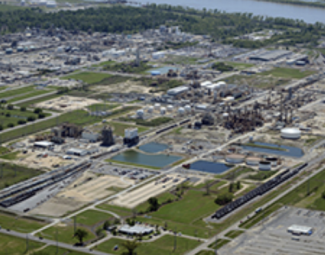 Image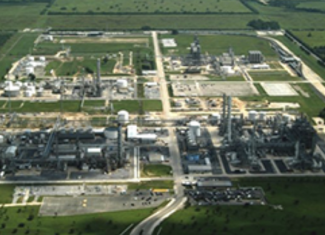 Videos & Podcasts
Corporate Headquarters
2801 Post Oak Blvd, Houston, TX 77056
Most Recent Gross Revenue
$15.101 billion (2022) |
source
Most Recent Net Revenue
$2.849 billion (2022) |
source
Stock Exchange Tickers
NYSE: WLK
Subsidiaries
Note: Most recent list is not always the most complete list.
Croctail Subsidiary Tool using the CorpWatch API - This API extracts the subsidiary relationship information from Exhibit 21 of companies' 10-K filings with the US SEC.
CIK numbers link to SEC database (EDGAR)
Section 21 links to SEC list of companies.
---
Major Shareholders
Click here for the latest data.
---
Political Influence
Open Secrets - Tracks corporate lobbying of US politicians.
Image

OpenSecrets.org Profile of Westlake Chemicals
---
Import & Export Data
ImportYeti - Shipping Tracking Tool - Bill of ladings are public information that are too cost prohibitive, challenging to obtain and difficult to use for the average joe. ImportYeti's goal is to solve that problem.
---
Tax Havens
& Evasion
Matthew Gardner Steve Wamhoff | ITEP | April 2, 2021
At least 55 of the largest corporations in America paid no federal corporate income taxes in their most recent fiscal year despite enjoying substantial pretax profits in the United States.
---
Major Projects
Kristen Mosbrucker | The Advocate | August 12, 2019
Houston-based Westlake Chemical is considering a $450 million expansion in Geismar. Westlake Chemical has not yet made a final determination to move forward with the expansion, according to the company, but it told investors that there's a growing market opportunity for its products. The expansion would be completed by 2023.
---
CorpWatch is still gathering procurement data for Westlake Chemical at this time.