Cancer Alley: ExxonMobil profile

Image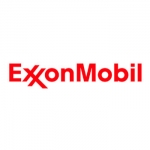 ExxonMobil is a fossil fuel company headquartered in Irving, Texas. It was founded in the 1870s as part of the Standard Oil group. Exxon (formerly Standard Oil Company of New Jersey) and Mobil (formerly Standard Oil Company of New York) were spun off in 1911 but merged again in 1999. Exxon is most famous for the massive spill by the Valdez oil tanker in Prudhoe Bay, Alaska, in 1989 that dumped 11 million gallons of crude oil into the Prince William Sound, polluting more than 700 miles of shoreline. Courts fined the company $5 billion but the company's lawyers got the final payment down to just over $500 million in damages plus an estimated $2 billion in clean-up costs and $1 billion in in civil and criminal charges.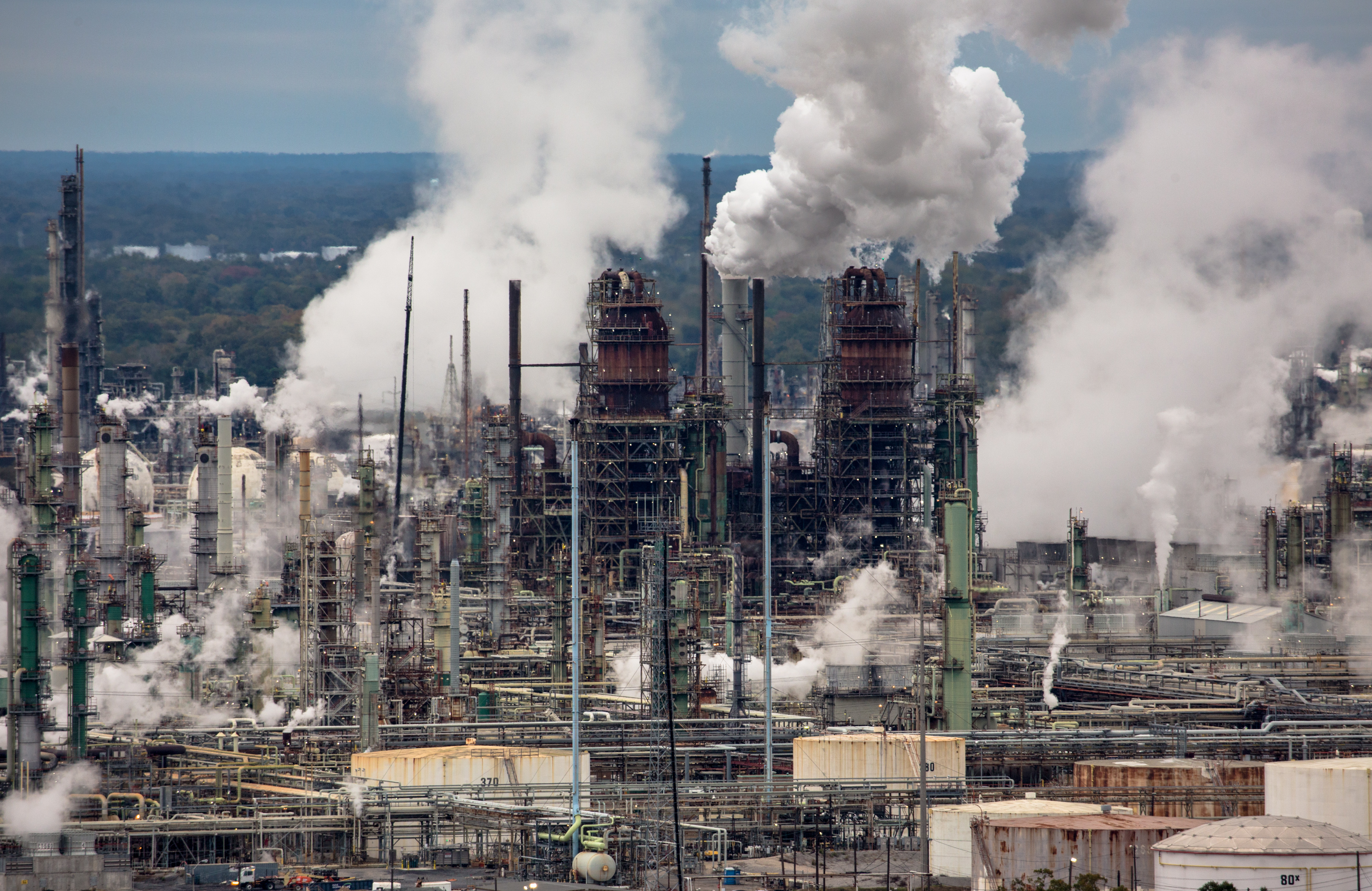 Exxon's refineries in Baton Rouge, Louisiana, and Baytown, Texas, has also been in the news over a series of explosions in 1989, 1994 and 2021 that killed workers and caused major air pollution.
Exxon has also been accused of covering up clear evidence of climate change discovered by its scientists as early as 1977 while paying for a massive public disinformation campaign to question the scientific basis of climate change such as helping create the Global Climate Coalition.
(See the U.S. Environmental Protection Agency's Enforcement and Compliance History Online for ExxonMobil's lubricants plant in Port Allen (report#1 and report#2) as well as for the ExxonMobil Chemical Plant, Coke Terminal, Refinery, Plastics Plant, Polyolefins Plant and Chemical Resin Finishing Plant in Baton Rouge. Note that auto-display of data from this link may be disabled for some browsers. If so, copy the URL manually into a new browser window to see it.)
Exxon's three largest refineries in Louisiana and Texas topped the 2021 list of emitters of small particulate matter air pollution in the U.S. with average emissions eight times greater than the average rate of the other refineries on the Top 10 list.
Mobil was sued in 2001 for paying military officials $500,000 a year to work as security for the company in Aceh province, northern Sumatra, who allegedly engaged in battery, sexual assault, rape and wrongful deaths of local people. The case was still ongoing in 2022.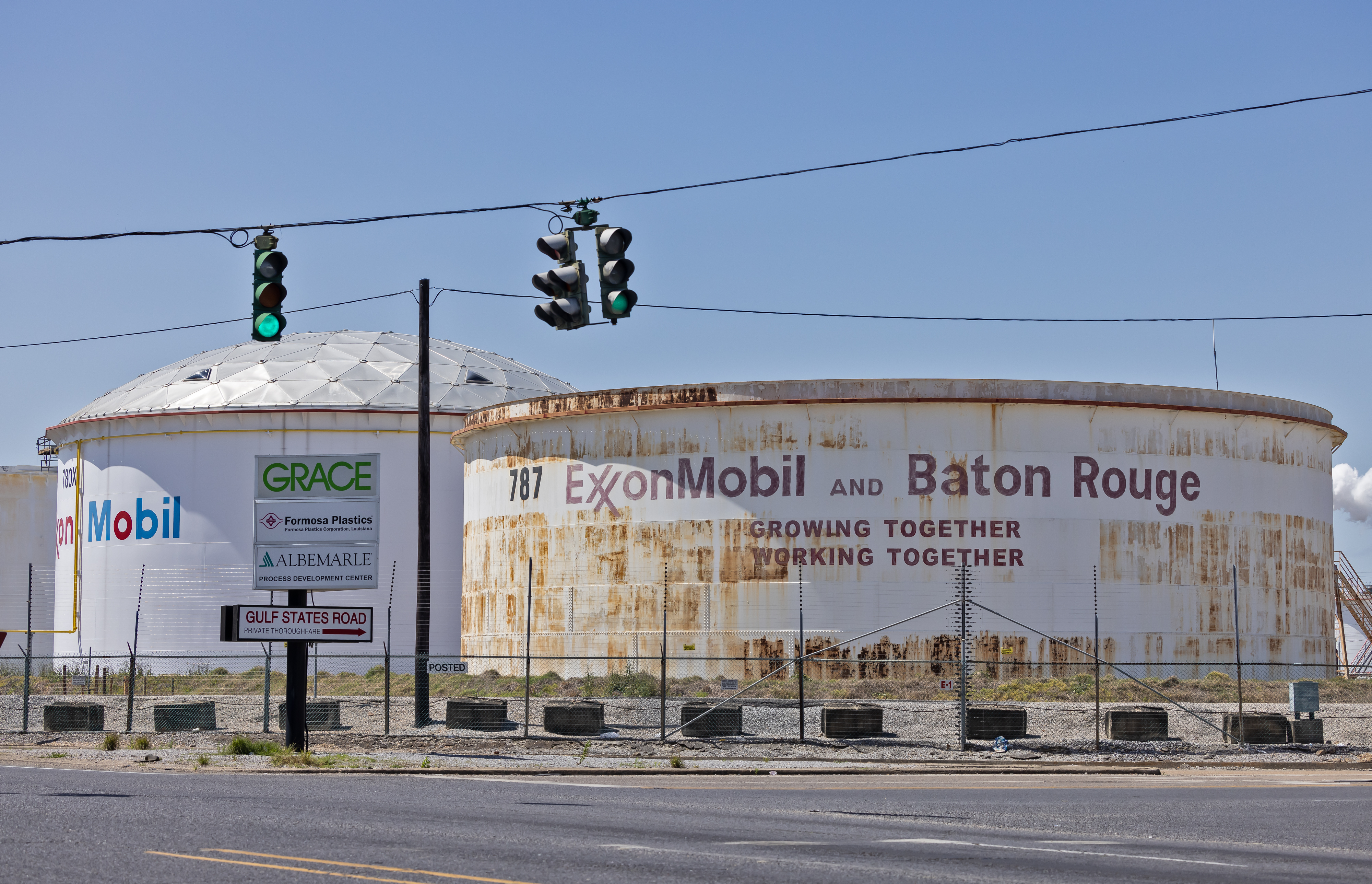 To learn more about ExxonMobil, see the CorpWatch Gulliver profile here. A complete list of CorpWatch's Cancer Alley profiles may be accessed here.
Quick Facts: ExxonMobil
Environmental justice indicators within a one mile radius of ExxonMobil's Baton Rouge Refinery (US EPA, 2022)
Environmental justice indicators within a one mile radius of ExxonMobil's Port Allen plant (US EPA, 2022)
People of color in 1 mile proximity of plant: 63 percent
Poverty rate in 1 mile proximity of plant: 26 percent