Image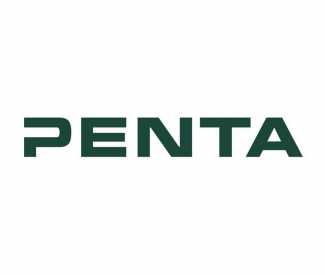 Image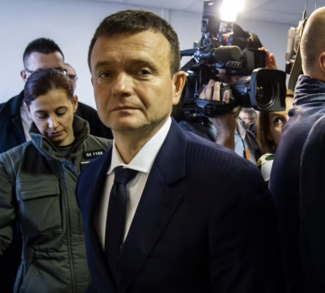 Summary
Penta Investments, a private-equity group in central Europe, invests in banks, frozen foods, health care businesses, real estate and newspapers. Founded in 1994, the fund employed Alojz Lorenc, the last head of the Czechoslovak Secret Police in the Communist era. In December 2020, Jaroslav Haščák, a co-founder of Penta and the second-richest man in Slovakia, was arrested and charged with attempting to illegally obtain a set of classified wire-taps, code-named Gorilla, that were made by the Slovak Intelligence Service (SIS), that allegedly implicated him in a major corruption scandal.
Products
Investments and developing projects in healthcare, financial services, retail, manufacturing, real estate and media.
Violation data on Penta Investments is still being gathered at this time.
Videos & Podcasts
Recent & Ongoing Campaigns
Reuters | December 1, 2020
Slovak police arrested and charged prominent businessman Jaroslav Hascak on Tuesday after raiding his company Penta's offices in Bratislava, charges that Penta called "groundless and inappropriate."
Major Investigations
Reuters | December 4, 2020
A Slovak court on Friday ordered Slovakia's second-richest man, Jaroslav Hascak, to remain in police custody following his arrest on Tuesday, the most high-profile detention since an anti-graft party took power this year.
Procurement data for Penta Investments is still being gathered at this time.